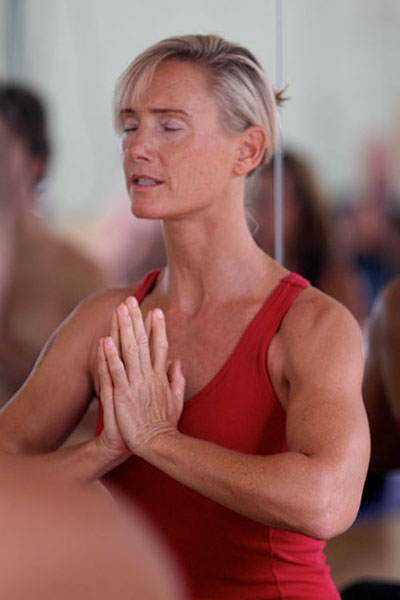 Jennifer holds a B.A. in Math and Computer Science from San Jose State University and worked as an engineer for Hewlett Packard for many years.
She has also experimented with alternative lifestyles living for three years as an organic farmer growing her own food and reusing or recycling everything she purchased.
Jennifer believes we have the potential to live rich and comfortable lives without harming each other or the planet and it is our spiritual mandate to find new and creative ways to make this happen while serving our own joyful expression. email Jennifer
Yoga trains the body to move in optimal alignment.